Book an Appointment
Welcome Clients!
Our veterinary team is delighted to welcome you and your pet to our full-service veterinary hospital! We encourage you to explore our services and call with any questions.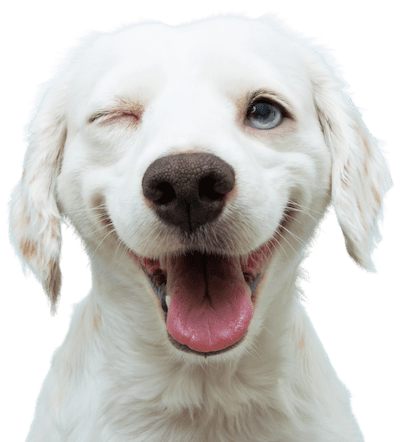 Complete Wellness Care
in Syracuse, NY
Routine wellness exams are a critical part of your pet's healthcare routine to maintain their well-being and detect any medical issues before they progress. During your pet's wellness exam, we will conduct an in-depth nose-to-tail examination and advise you on all aspects of your pet's care.
Comprehensive Care
Preventative Services
Surgical Services
Diagnostics
View Our Services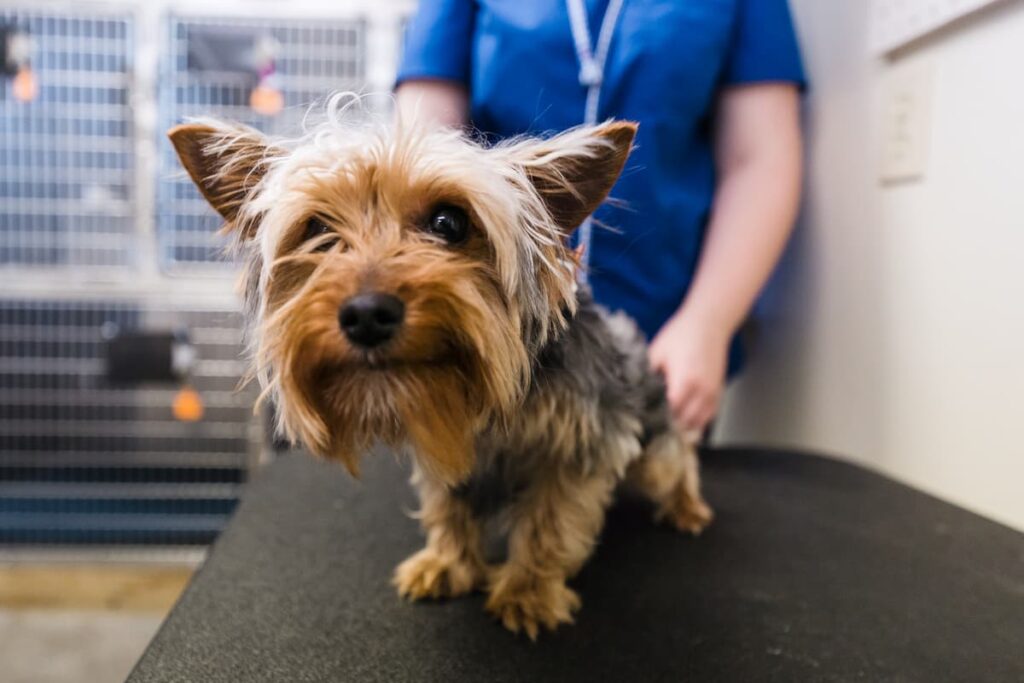 I've been taking my cats here since 1985. The staff is warm, supportive, empathetic, and caring. After a hiatus where I lived around the country and went to many other vets, I can honestly say no other vets office compares.

Highly Rated on Google Reviews!

120+ Reviews
Pet Dentistry
in Syracuse, NY
Just like humans, pets require regular oral care to keep them from developing dental disease. Improper care of your pet's teeth can become very painful and eventually lead to serious illness. Our team is here to help protect your pet's health and teach you the easy ways you can keep their teeth clean and healthy.
Preventative Care
Oral Exams
Teeth Cleanings
Extractions
View Our Dental Services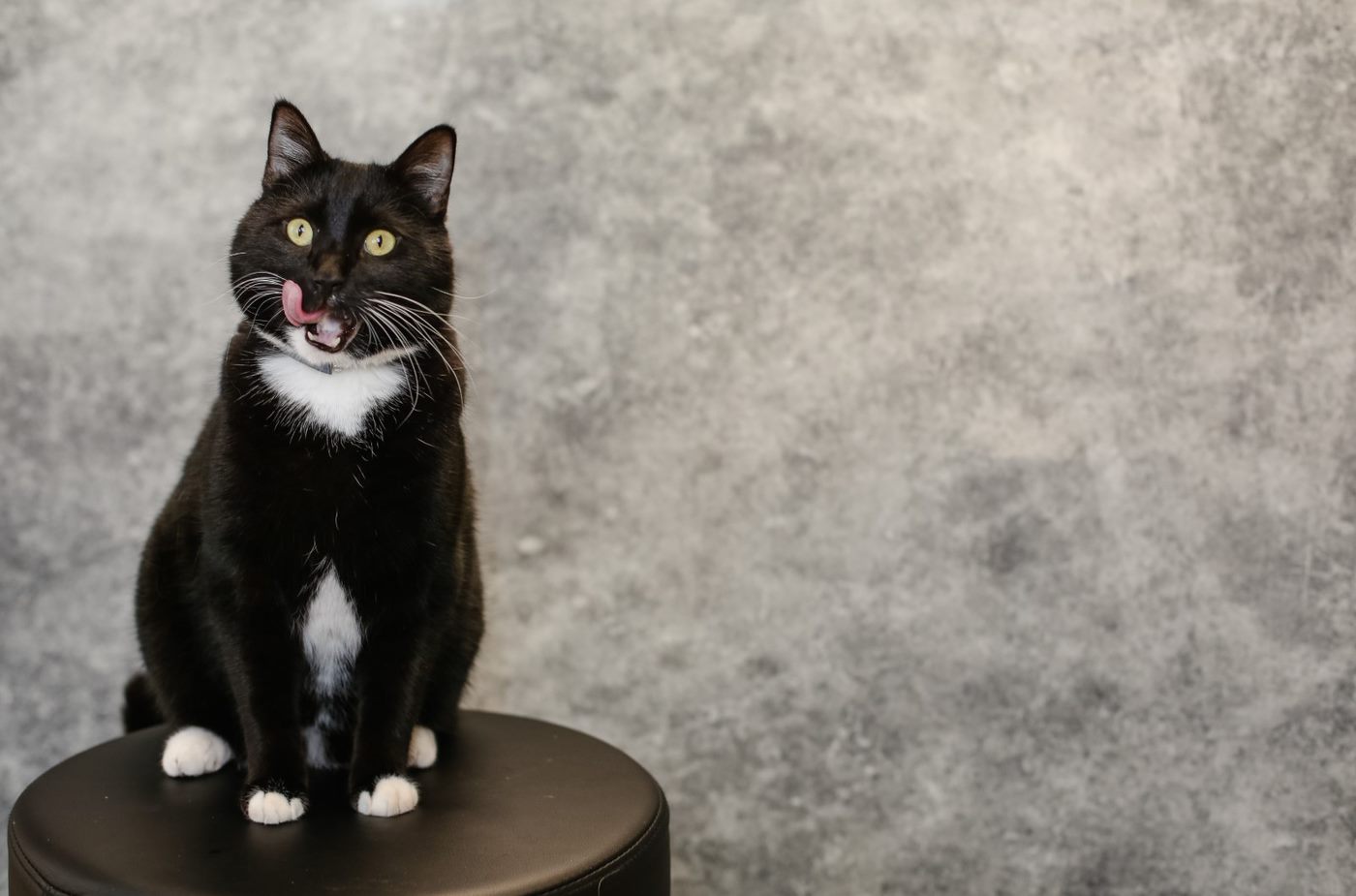 Our Story
From the inception of the Nottingham Pet Clinic in 1985, we have regarded our doctors and staff as a dedicated group of professionals working together to provide excellent care for our clients, patients, and the veterinary profession. We attribute our success to our fine staff and the services we offer. A key element of our philosophy is our teamwork attitude and our emphasis on client communication. Our mission is the delivery of up-to-date services to our patients in the most compassionate and humane manner possible while also demonstrating care and sensitivity to our clients.

At Nottingham Pet Clinic, we treat your pets like the valued family members they are.
Book an Appointment